Technical Support
Room22 offers second- and third-line product Technical Support with fixed, affordable budgets. With over 8 years of experience in the market, we're a highly skilled, professional team of experts who are eager to help. With our assistance, you're guaranteed to save on your expenses and more importantly save time for your vital staff to do the more delicate tasks that can't be outsourced.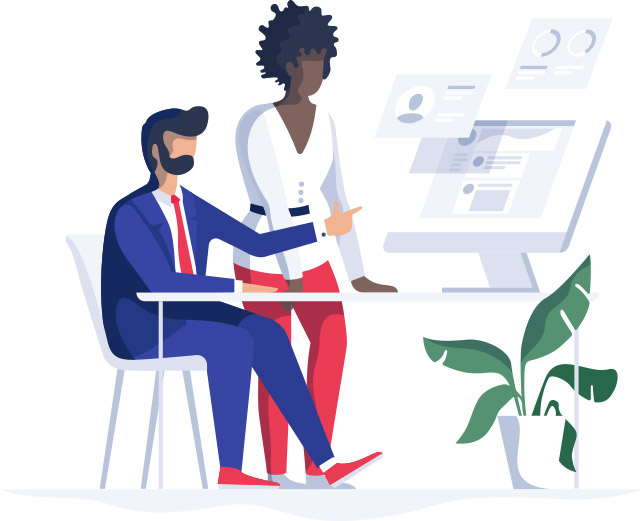 Exceptional Service
We are a team of skilled experts with over 8 years of experience in the Technical Support field. All of our potential additions undergo rigorous training with numerous test calls until we are certain that they know how to handle every single possible situation. At the same time, being a mid-sized team, we've developed high retention rates and low staff turnover.
But we don't just bring in skill to the table. We bring in a certain attitude. We focus on actual problem solving rather than mere script reading. Always striving for excellence, we don't just stop at doing what we're obliged to. We go the extra mile to make sure the customer is satisfied. Because that's the proper way to do business. Because what we give to your customers comes back manyfold. Because customer satisfaction is our satisfaction.
Over the years, we've developed an admirable level of professionalism. With us, the customer receives a guaranteed callback if he's promised one, notes do not get lost between staff, and most issues are solved during the first call.
We Fit Your Needs
Being able to work 24 hours 7 days a week 365 days a year, we can adjust to any timetable of your choosing. We're happy to use both our own technology and any of your applications or platforms that best suit your needs and preferences. We think outside the box. This allows us to generate solutions quickly and efficiently. Finally, we're inexpensive and offer fixed rates, allowing you to significantly cut costs and plan your budget well ahead.